Introduction
Salesforce is a customer relationship management (CRM) software that helps businesses connect with and get more information about their customer base. What's great is that it's a cloud-based service making it completely portable and scalable. Salesforce.com (CRM) is globally recognized company!
Marketers are optimistic about the future of digital marketing. The research highlights the change in the retail marketplace, and the opportunity of growth that it offers.
Marketers are embracing change with more optimism and customer-centered strategy that maximize their brands and appeal. Of the over 8,200 surveyed, the top five priorities stood out.
Here are some of the main points of the research concerning the digital marketing trends of the future.
Top Marketing Priorities Included:
Perceiving the needs of customers and being able to meet that need.
Engaging with customers in real time. Interactive user experiences are at the top of mind for many marketers that are evolving in our new marketplace.
Creating a cohesive customer journey across channels and devices. Marketers want to be able to reach customers where they are and in the most convenient way!
Improving marketing ROI/attribution. Marketers want more bang for their bucks. They want to find ways of reaching new customers as well as retaining the current customer base.
Improving collaboration. From supply chain to marketers need to understand the teams that support the organization and make the data collection process as smooth as possible.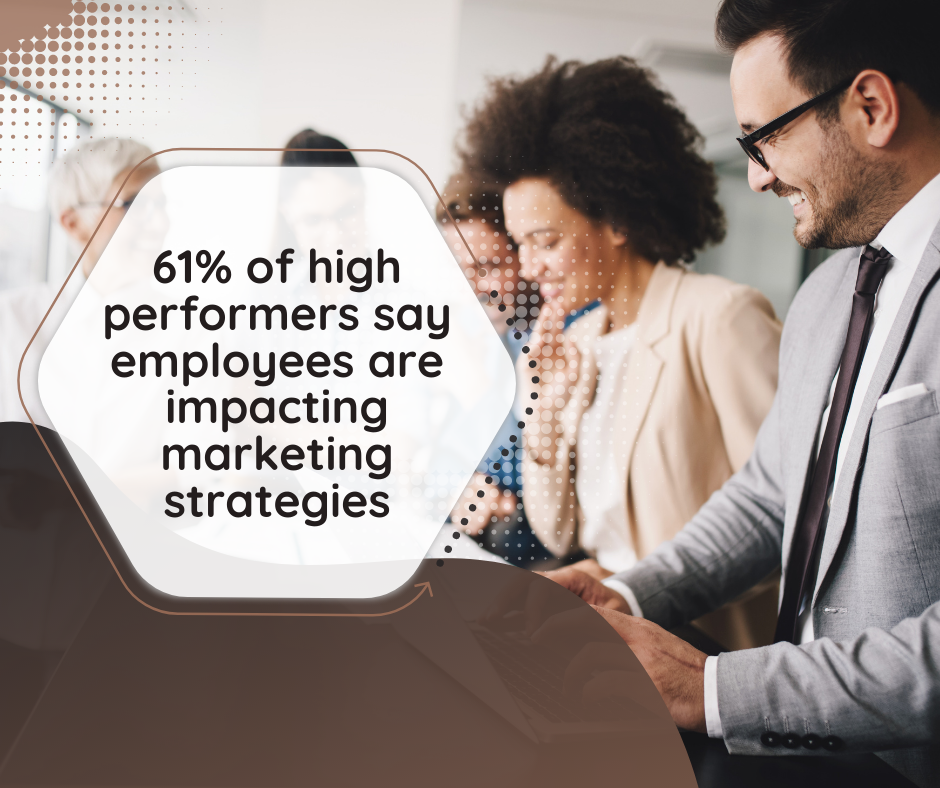 Top Marketing Challenges Included:
As companies evolve to meet challenges, other arise. When software and physical technology if created companies must be able to adapt to them to establish and maintain presence in todays' marketplace. You'll see most of the "top priorities" from the above list on "top challenges" list below. This is because most opportunities present new challenges – they are one in the same.
Engaging with customers in real time.
Innovation.
Creating a cohesive customer journey across channels and devices.
Insufficient organization structures and processes.
Collaboration
Digital Marketing Is Booming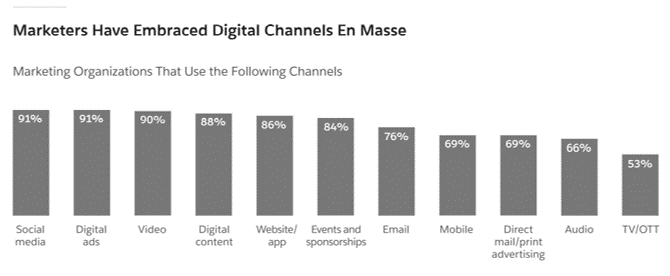 Channels that have increased significantly over the past year are as followed:
Social Media
Digital Ads
Video
Digital Content
Websites and Apps
Thank you for reading!
By the way…
Our Website is set up to provide real value to our visitors. Need some examples of decent paying affiliate programs? Need access to free SEO tools? Need to refinance your commercial property to cash out some equity?